Spring hunting 2018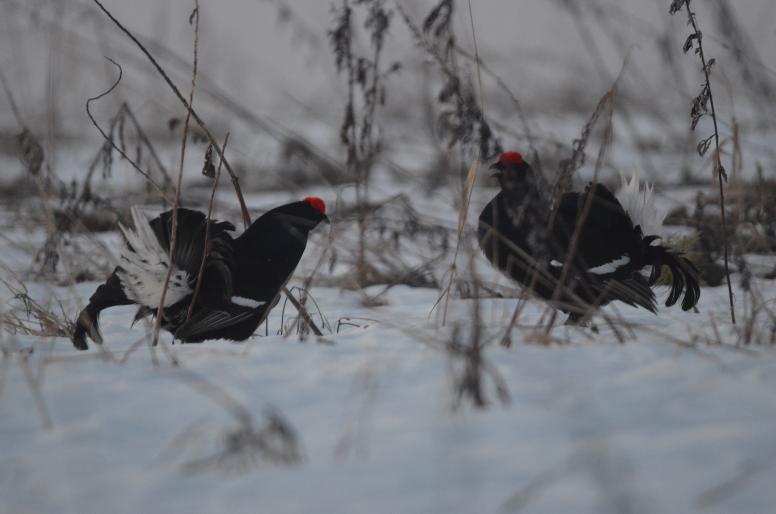 11 hunters from Germany and Austria took part in the spring hunting in Udmurtia and Kirov Region from the 24. of April till the 4. of May. Firstly they were a bit disappointed by the Russian weather: while in Europe the temperature was about 20 degrees, there was much snow here. But hope is the last to die!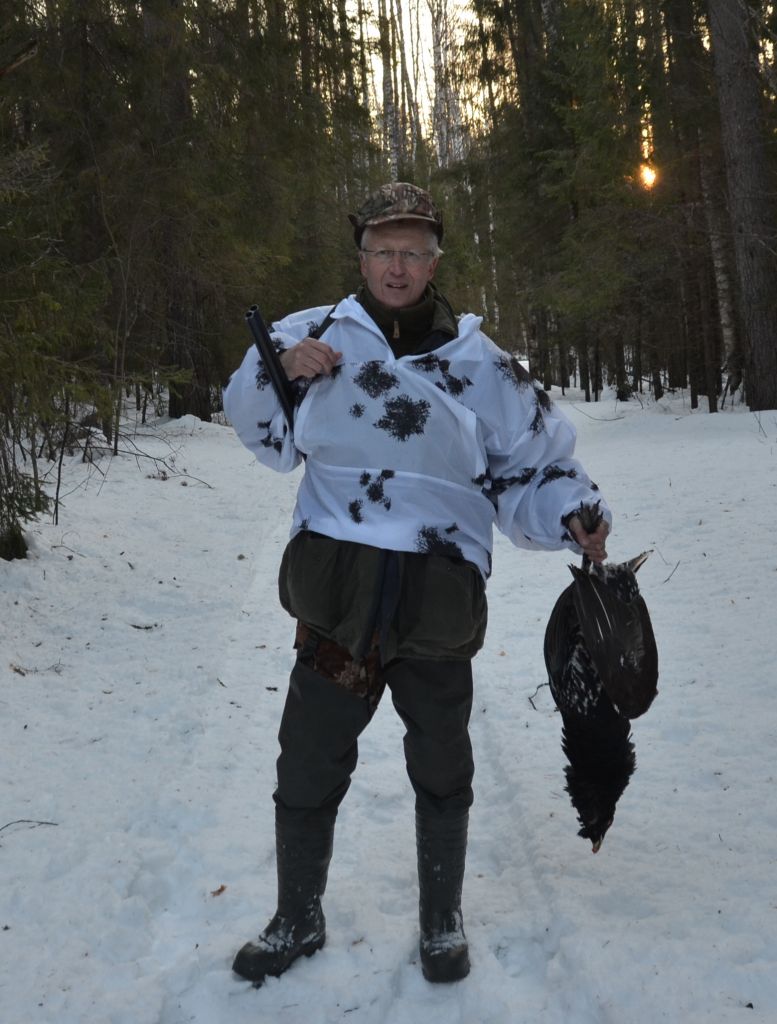 The spring hunting is short but goes very intensive: in the middle of the night hunters start out to the mating places of wood grouses and blackcocks and in the evening we offer to hunt on woodcock or drake with the decoy bird. As a result almost every guest can get a blackcock and a wood grouse.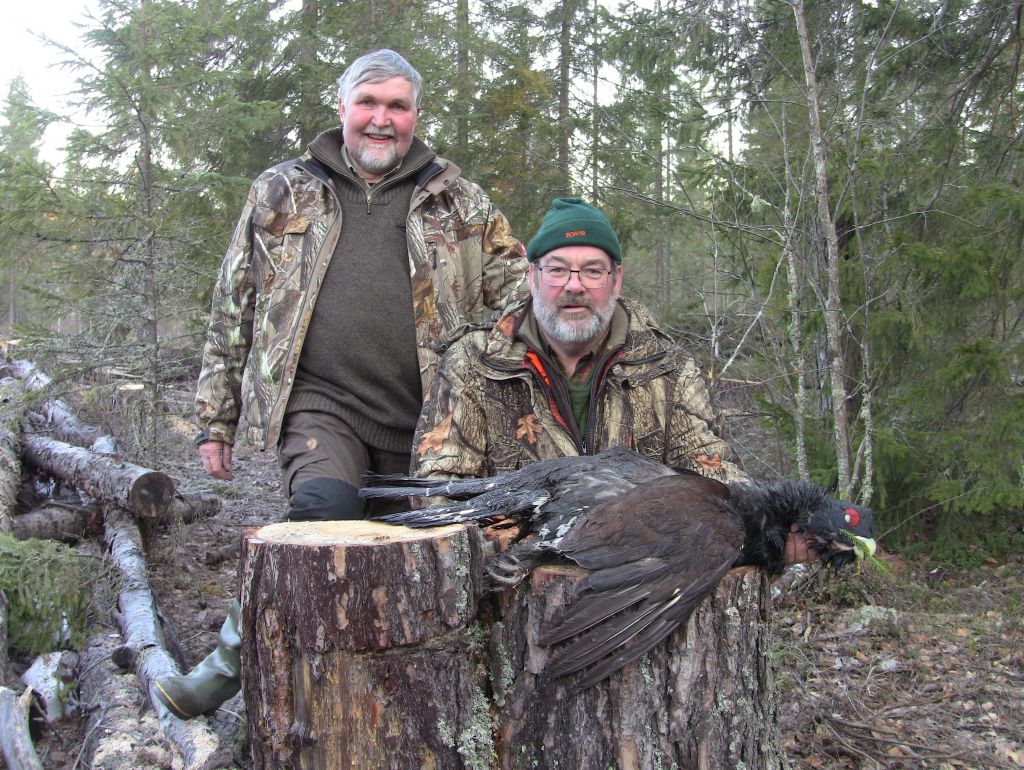 The results of this season: wood grouse - 8, blackcock - 16, woodcock - 14.
After preparing the trophies will be sent to their happy owners to remember them about these exciting days spent at the Russian spring hunt. Our guests evaluated very highly the organization of the trip and the professional work of our team: "Engaged and professional hunting guides lead the guest to success even under hard conditions!" - such a comment wrote our client Franz Karl Winter.
We are glad to get such a feedback and to see you on our hunting trips again! We congratulate all the hunters to their great trophies and wish you good luck at your next hunt!